The Wabash Valley Recovery Center is a one stop resource hub in the Wabash Valley for all things related to addiction and recovery in our community.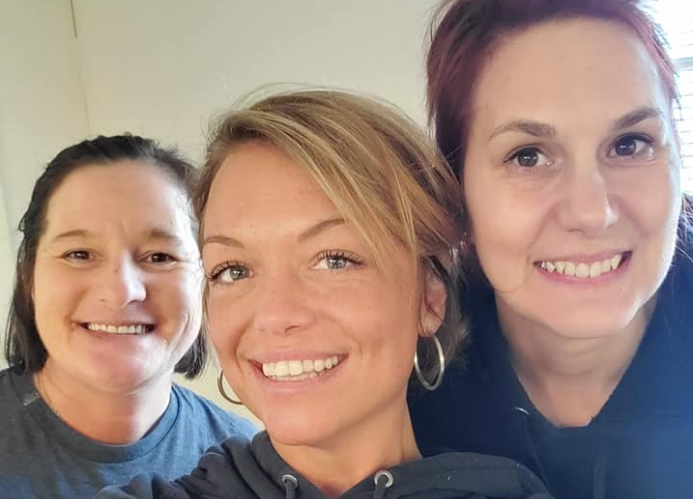 Dedicated Staff
The first step to recovery comes from your decision to make a change. If you are ready for change, the friendly staff at Wabash Valley Recovery Center is hear to help!
When you speak with our staff, you are speaking to people who have lived the life of recovery. We know what it's like to make the journey, and we are here to listen, and answer any questions you have.
Our staff is dedicated to helping the community, and people in need of recovery. We truly want to see our community members and friends thrive. Nothing makes our job more worthwhile than seeing someone take the path to recovery!
Programs and Services
Once you have made the choice to recover, one important tool in the process will be support groups, activities, and programs. Below you will find a few examples of what to expect!
*There is no cost for our services
Peer Recovery Coaches available without appointment M-F 9am-5pm
Peer-led support groups
Faith-based support groups
Recovery Meetings
Employment services
Information and guidance on treatment and recovery services thoughout our community
Volunteer and community service opportunities
Family Support
Community Outreach
Social Events
Have Questions?
Contact Us Anonymously
We are here to listen and help. We provide this free service to you and you can remain anonymous if you prefer. We are honestly here for you and we want to help.