The Wabash Valley Recovery Center is a one stop resource hub in the Wabash Valley for all things related to addiction and recovery in our community.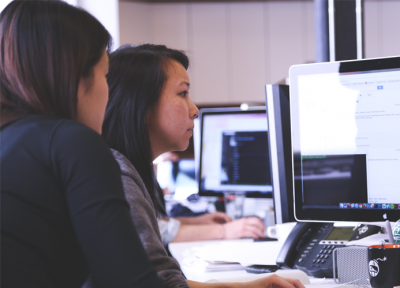 Programs and Services
*There is no cost for our services
Peer Recovery Coaches available without appointment M-F 9am-5pm
Peer-led support groups
Faith-based support groups
Recovery Meetings
Employment services
Information and guidance on treatment and recovery services thoughout our community
Volunteer and community service opportunities
Family Support
Community Outreach
Social Events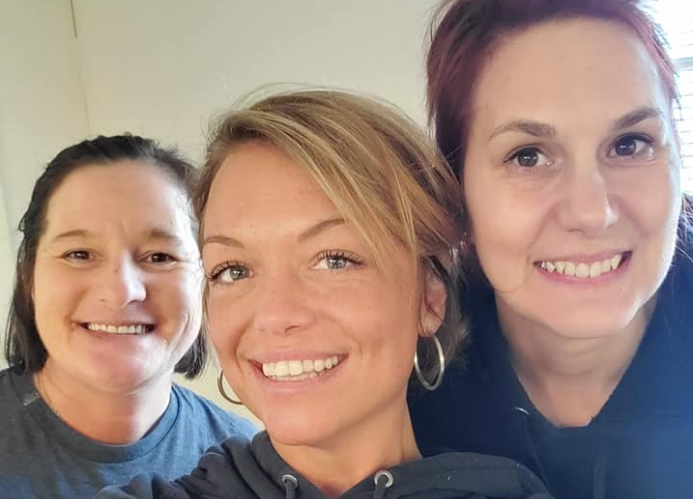 Volunteer Your Time
The Wabash Valley Recovery Center is dependent on people like you. Volunteers are a vital resouce that help keep our doors open. Whether you are in reovery yourself, have been affected by addiction, of just feel called to help out, we need your support.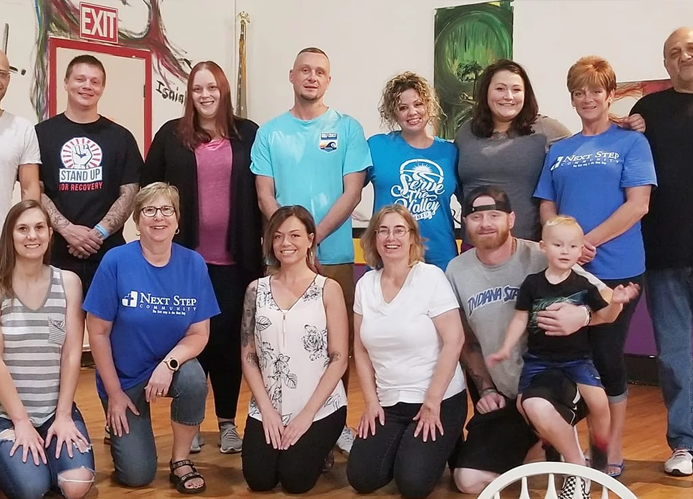 Volunteer your Resources
The services we offer are free to anyone seeking help for addiction. Financial support is always necessary enable us to provide services and is tax deductible.
The Wabash Valley Recovery Alliance
The Wabash Valley Recovery Alliance is a group of men and women in our community who are leading the local recovery movement.
This group was founded out of a need for a more unified recovery community that works together to advocate for recovery, reduce stigma, and provide a more effective system to support long-term recovery from addiction in the Wabash Valley. We seek to raise awareness in our community about the issues surrounding addiction, as well as reduce barriers for those in and seeking recovery.
The Wabash Valley Recovery Alliance is comprised of many people in recovery, as well a individuals from all sectors of the community who understand that addiction affects everyone, and that we must work together as a community in order to save the lives of individuals and family members affected by addiction. 
The Wabash Valley Recovery Alliance meets on the third Tuesday of each month at 11:00 AM at 619 Washington Ave, Terre Haute, IN, and anyone who is interested in joining the fight against addiction in our community is welcome to attend.
Our Mission
The mission of the Wabash Valley Recovery Alliance is to change lives through advocacy and education, creating unity, awareness and support for addiction prevention, treatment, and recovery.
Our Goals
Unify our community in the battle against addiction
Reduce barriers to recovery for those seeking help
Coordinate local resources
Reduce stigma surrounding addiction
Provide support to family and loved ones of those facing addiction
Have Questions?
Contact Us Anonymously
We are here to listen and help. We provide this free service to you and you can remain anonymous if you prefer. We are honestly here for you and we want to help.